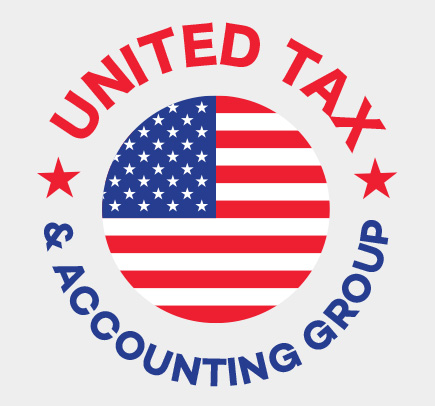 United Tax Group is a certified accounting corporation with over 10 years of experience providing quality accounting, tax planning and bookkeeping services in all corners of the country. We are a leading name in the accounting industry, with state-of-the-art tracking and organization technology and a flawless professional history helping clients with our accounting and tax preparation services.
With more than 200 active firms all over the country, our professional team comprises the expertise of accountants, tax preparers, and notary public, combining all the knowledge needed to provide personalized services to clients and companies in different areas of the market. Thanks to our outstanding results and impeccable work ethic United Tax Group continues securing the trust of new clients every year.
VISION
To become an example of excellence and honesty as we expand our services, improving all the established methods in the areas of accounting and tax planning.
MISSION
We strive to maintain the financial stability of our clients through the consistent improvement of our knowledge and resources. Our goal is to convey our commitment and unwavering professional ethics in all our interactions with our clients, rewarding their trust with timely results that may lead to the betterment of their professional/personal lives.
VALUES
Responsibility, efficiency, professionalism, honesty, reliability are the main driving forces that shape our work.