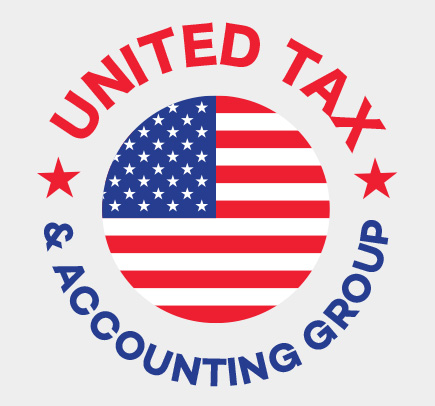 United Tax Group offers the most comprehensive accounting services to upgrade the management of your company's finances. Our professional team helps you establish a solid accounting system, making use of the latest technical resources and providing specialized guidance through all the necessary documentation and transactions. We conduct all the tasks needed in the area, ranging from corporate tax planning and record keeping to technical support and filing financial statements.
Here's a list of the main services United Tax Group specializes in providing:
If you want to get the full scope of our services, don't hesitate to request a free consultation calling (786) 431-5576 or filling out our website's
Contact
form. Our professional team has ample experience and the latest resources to help you keep track of your accounting and improve your finances once and for all.