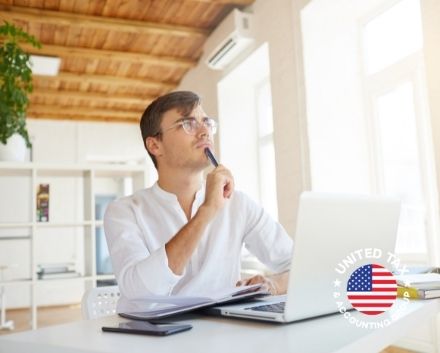 How To Create a Company in the U.S. from Another Country
May 17, 2022
As an investor, you may be wondering how you can create a company in the U.S. from outside the country. The answer to this question starts with a series of steps, and our finance consultants will gladly walk you through the process.
Why Do I Need a Tax Preparer?
April 22, 2022
If you wish to stay up to date with your tax obligations, with or without a residency status, a Social Security Number (SSN), or an individual taxpayer identification number (ITIN), you need the help of a professional tax preparer.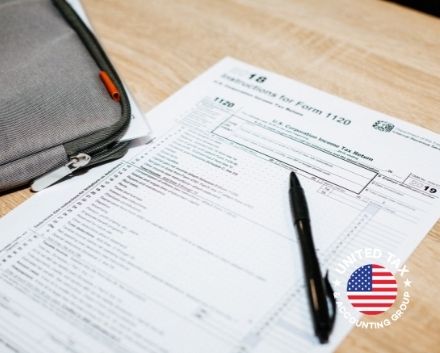 Who Needs To File a Tax Return in the U.S.?
March 25, 2022
Many ask this question and the answer is a bit complicated to understand, the important thing is to know that every citizen, resident or not, must file their tax return.