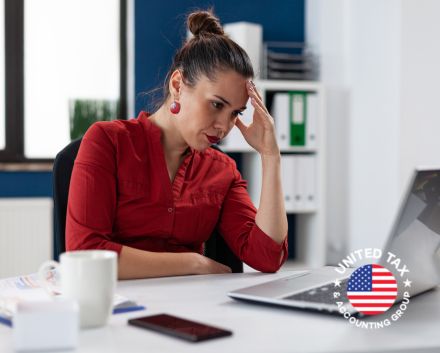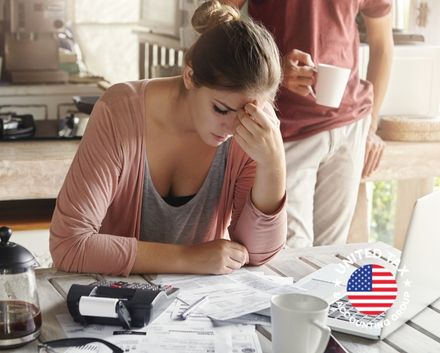 Why Is the IRS Holding Your Refund?
April 22, 2023
A tax refund is a tax credit that the taxpayer gets in certain cases, namely when the amount on their taxes is lower than the amount that's been withheld on their tax year expenses.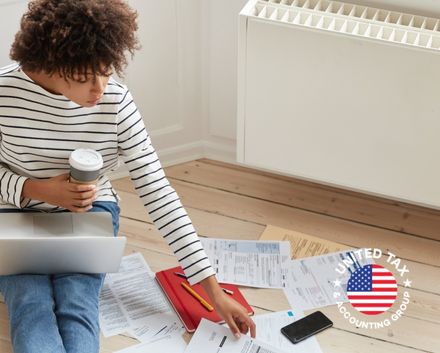 How To File Your Taxes in the U.S. for the First Time?
March 22, 2023
Filing your taxes in the U.S. can be a real challenge if it's your first time and you're not familiar with the steps involved. From the necessary documents to deadlines, our specialists tell you all you need to know.