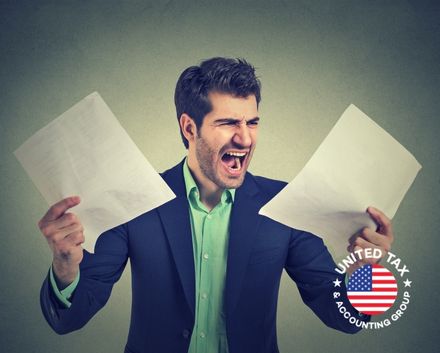 How Can I Pay My Past-Due Taxes?
November 18, 2022
Each person has the obligation of filing their taxes on time, regardless of their residency status inside the U.S. When you don't declare your taxes on time, the resulting penalties could cause many troubles down the line.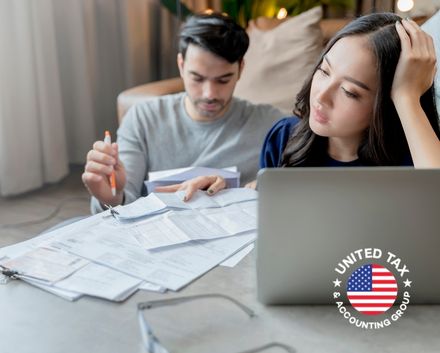 How Can I Know if I Have a Debt With the IRS?
October 21, 2022
Some taxpayers make mistakes or omissions while listing their information, and, as a result, the payments don't match the taxpayer's income. In these cases, people have their money or property confiscated after they fail to pay their taxes.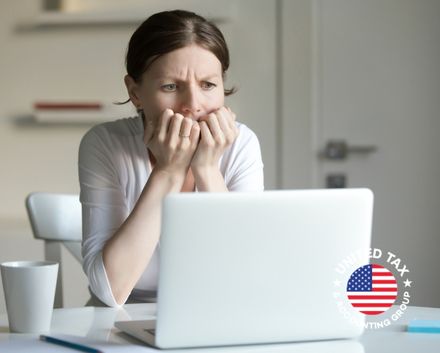 What Happens if I Don't Pay My Taxes in the U.S.?
September 23, 2022
Every person living inside the U.S. must file taxes if they have generated income inside the country and have spend over 30 days in the same address. By not paying your taxes, you risk debt and penalties.