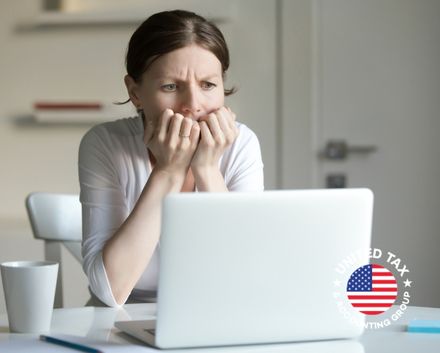 What Happens if I Don't Pay My Taxes in the U.S.?
September 23, 2022
Every person living inside the U.S. must file taxes if they have generated income inside the country and have spent more than 30 days living at the same home address. By not paying your taxes, you risk debt and penalties.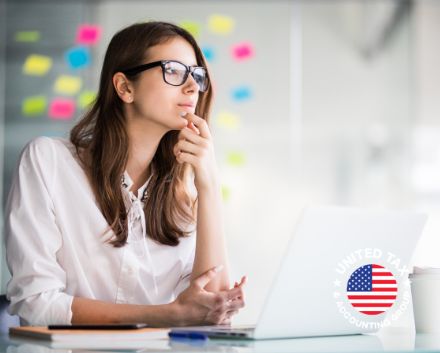 What's the Difference Between an LLC and a Corporation?
August 20, 2022
LLCs have a flexible structure that combines traits of a corporation and a limited partnership. Corporations are businesses that base their system on a hierarchy between owners, shareholders, and the board of directors.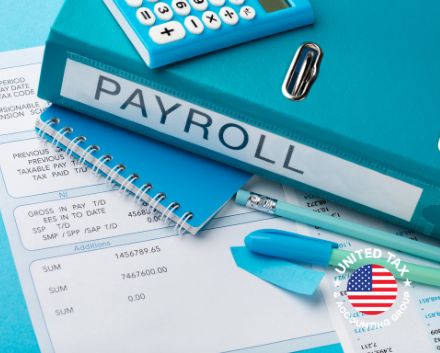 What Is Payroll in a Company?
July 22, 2022
In a corporate setting, payroll refers to a document that lists, analyzes, and keeps count of all the income and deductions allotted to each employee inside a company.